LOCAL CERTIFIED TREE SERVICE PROFESSIONAL SERVING KNOXVILLE, TN
Serving Knox, Sevier & Blount Counties

We Handle Everything for You!

Certified Tree Service Professional Stump Grinding in Knoxville, TN Including Surrounding Areas
Are you looking for a talented Knoxville, TN, arborist? At J & J Professional Tree Service in Knoxville, TN, we can take care of all your tree-related needs. Caring for your trees properly is important to their health and growth. And, of course, when your trees and shrubs are carefully pruned and cared for, they're more visually appealing. A skilled arborist will answer your questions and handle the maintenance of your trees and shrubs, saving you time and ensuring their good health.
With more than 29 years of experience, we have the knowledge and skills needed to provide arboreal care for your property. We work to provide quick responses and prompt service, so you can go back about your day as soon as possible. We also believe in the importance of excellent customer care, which is why we provide 24/7 emergency services. We're a locally owned and operated, fully licensed and insured business serving the Knoxville area. In addition to our arboreal services, we do tree and root removal and stump grinding.
For a Knoxville, TN, arborist with an eye for detail, call J & J Professional Tree Service located in Knoxville, TN. We'll handle all your tree and shrub care so you don't have to worry about it. And if you have any sick or dying trees, don't put off having them removed. Waiting could result in property damage or personal injury. For all your tree needs, give us a call.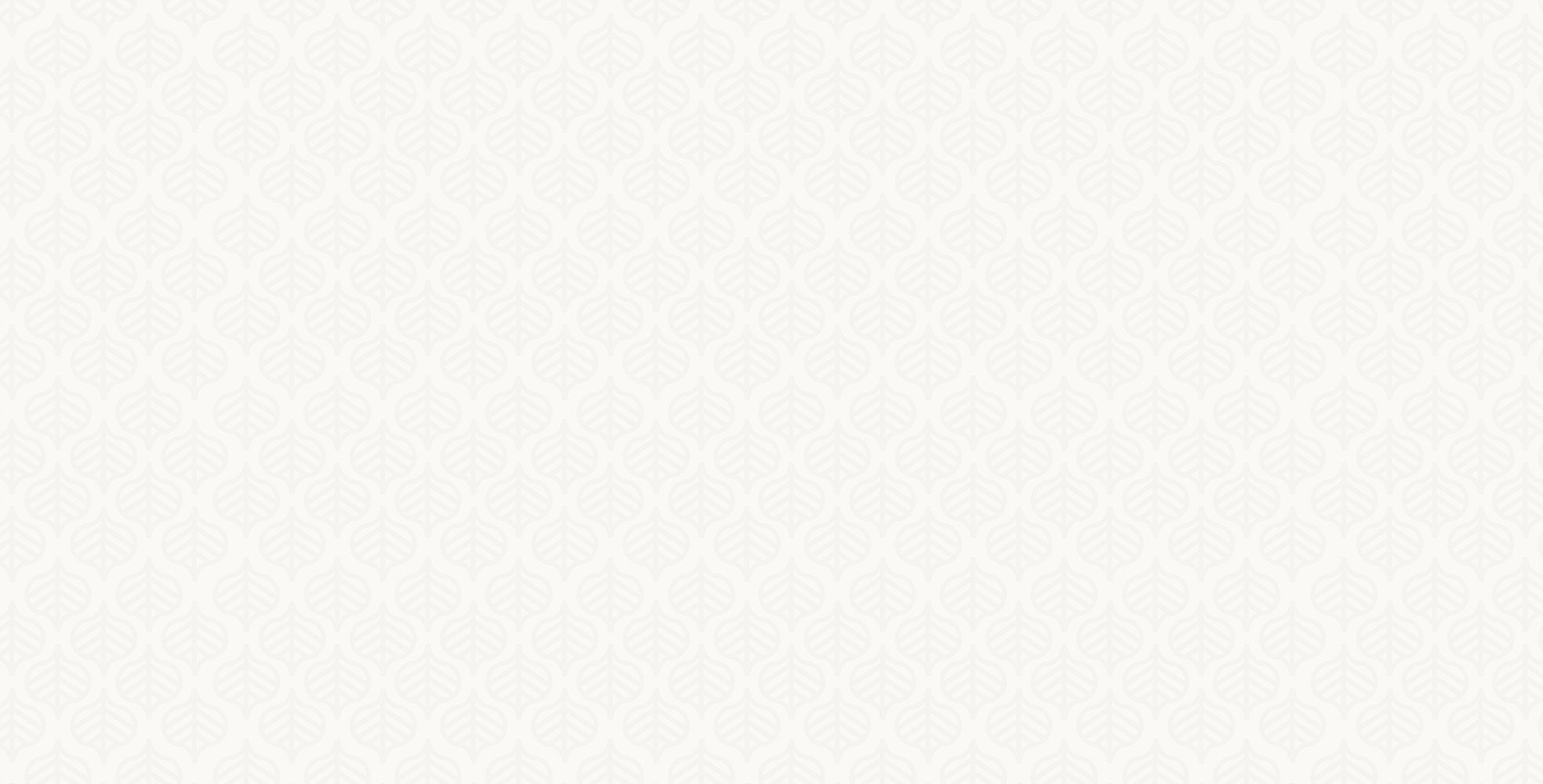 Over 22 Years Experience

Locally Owned & Operated
Fully Licensed & Insured

Prompt, Professional Work
Excellent Customer Service

24/7 Emergency Service
Certified Arborist

Safety First